A Phenomenal Experience at 2016 Leadership School
2016 Leadership School was such a phenomenal event, and we couldn't have done it without all your tremendous support!
The first Leadership School event at Suntec Convention & Exhibition Centre was packed with over 2,500 UnFranchise® Owners (UFOs) and guests. A huge UnFranchise Business Presentation kick-starting the two-day event received tremendous support from local and worldwide reputable leaders. And for the first time ever, Singapore UFOs were able to learn up close from Market America Worldwide's own President and Chief Operating Officer Marc Ashley and Vice President Andrew Weissman. The crowd roared with applause at this rare opportunity as these amazing speakers were introduced to the stage! It was definitely an invaluable weekend packed with business-building information, leadership insights, networking and fun!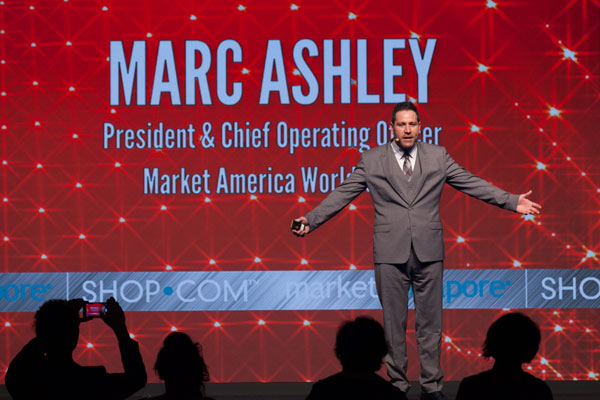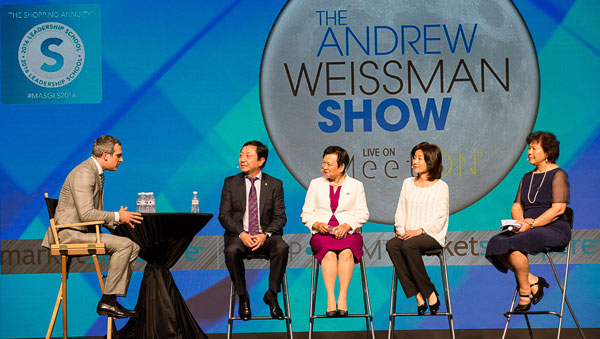 Motives® Model Search
This was also the first time that Market Singapore® hosted the Motives Model Search. The hall was hyped with excitement as each UFO cheered for his or her favourite contestant on stage. On the second day of the event, we were pleased to announce the winners of the contest! Congratulations to our lucky winners!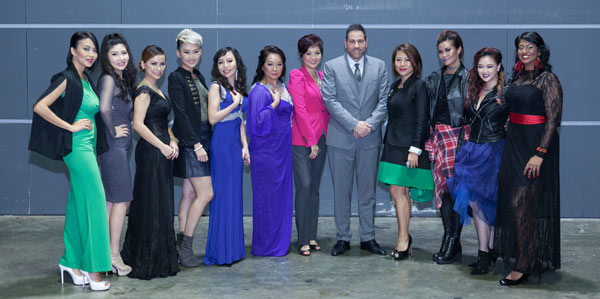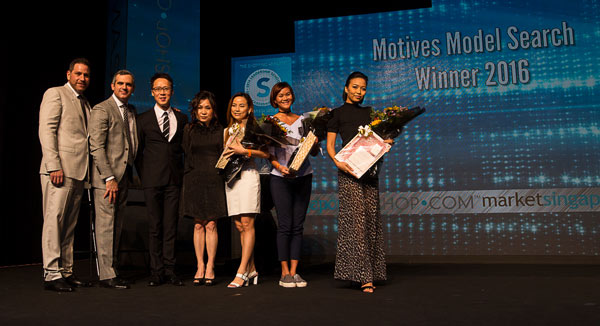 Challenge Winners
Most excitingly, we had more challenge winners this year than in any previous year. Look at the numbers of challenge winners that rocked the stage!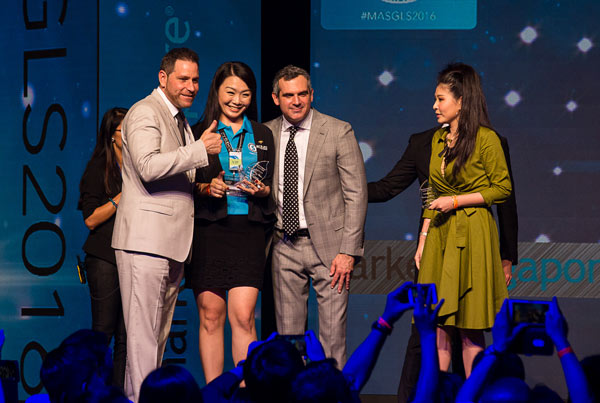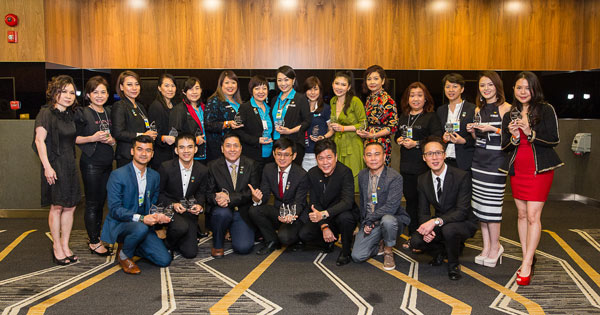 TLS™ Exercise
Our TLS team also took the chance to boost the event's energy after a hearty lunch. A light exercise session paired with catchy, upbeat music enticed the audience to move with these energetic TLS Certified Trainers and Coaches.
With such an exciting weekend, we are sure all UnFranchise Owners enjoyed themselves thoroughly and spent their weekend in the most rewarding way! If you purchased your "I Got My 3" Annual Convention tickets at Leadership School, stay tuned for our next UnFranchise News to see if you're one of the lucky winners! Good luck!
Check out Market Singapore's Facebook page for more photos taken during Leadership School. Presentation slides for Leadership School have been added to unfranchisetraining.com
We look forward to seeing you again at the 2017 Annual Convention, and we promise our Leadership School event will only get better each year!
2017 Annual Convention SOLD OUT
We are pleased to announce that tickets for the 2017 Annual Convention are completely SOLD OUT!
This is the first time in Market Singapore® history that our event tickets sold out within only three weeks! Thank you for all your tremendous support, and we promise to bring you only the best event experience.
We look forward to seeing you at the 2017 Annual Convention!
Market Singapore 2017 Annual Convention
Dates: 21–23 April 2017
Venue: Singapore Expo Convention & Exhibition Centre
Address: 1 Expo Drive, Singapore 486150
Cost: S$200.00 | Code: 2190_SG17CT