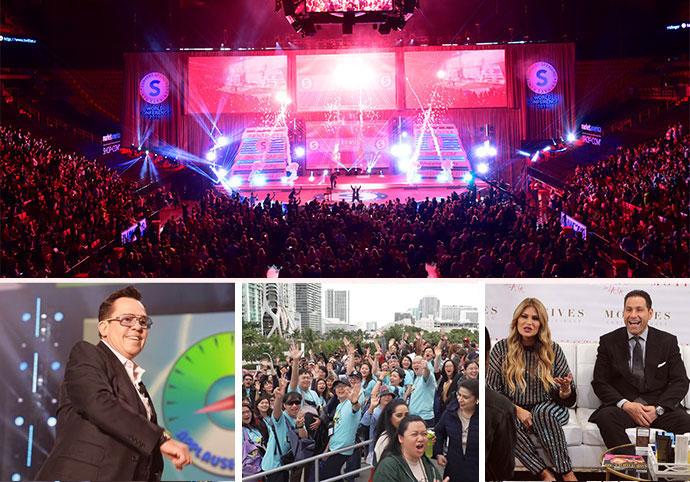 The Best of 2019 World Conference
The Market America | SHOP.COM 2019 World Conference, held in Miami, Feb. 8–11, inspired, educated and motivated the more than 20,000 people who came to the American Airlines Arena. If you were there to see us explore how the basics of the business combine with exciting new initiatives to change how people shop, then you felt the magic. If not, here is a taste of what you missed.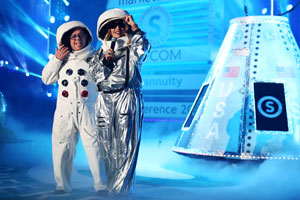 The Corporate Team and top UnFranchise®Owners (UFOs) took those in attendance back to the basics of building an UnFranchise Business; Founder, Chairman and CEO JR Ridinger and Senior Executive Vice President Loren Ridinger took delighted UFOs and their guests to space, helping people understand that while our thinking and model are indeed revolutionary (and once considered "out there" in outer space), it is an idea whose time has come, and is now a reality with the next phase of the Shopping Annuity® well under way. "The next generation will make it a way of life and will take for granted that anyone can receive ongoing income from spending and shopping," JR shared. " This will be our legacy as we create our own economies and change the world by converting spending into earning."
To celebrate the Chinese New Year and the Year of the Pig, the Chinese Leadership Council lead a celebration with drummers and dancers for a spectacular Lion dance. Loren noted that it was a true honor to have so many UFOs in attendance from around the world who celebrate Chinese New Year and chose to celebrate this important occasion by attending World Conference. It was a celebration with fiery energy that could only be matched by Loren's dynamic and inspiring welcome speech, which set the tone for the entire event.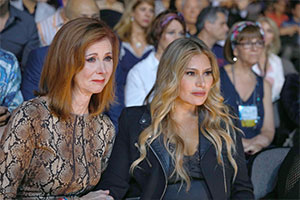 The conference also included a celebration of the lives of three UFOs who we recently lost: Tony Bowling, Holly Howroyd and Ellen Zoe. Their memories were honored with a moment of silence. JR gave a beautiful tribute to Tony Bowling, a Market America pioneer who JR recognized as being instrumental to the company's early success.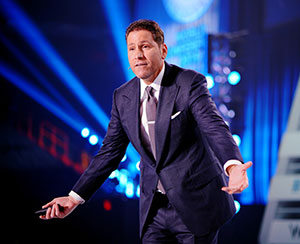 As always, President and COO of Market America Marc Ashley took to the stage full of energy and enthusiasm to discuss new business developments, and emphasized that Market America is building a BV and IBV machine that has cutting-edge products. "All of this ties into the Shopping Annuity. It is a game changer. The end game for the Shopping Annuity is that no one will have to search — just one click and we'll serve up exactly what you want with the best price, highest IBV, and best shipping."
Of course, JR's powerful presentations were a big hit throughout the event. From prospecting and qualifying to building and earning, JR explained business-building techniques and the result-producing activities that each UFO must do to succeed. In true JR fashion, his passion energized attendees and Ignited a fire in UFOs for their UnFranchise Business. He encouraged everyone to stay on task to achieve their success with the business: "Put blinders on and don't let anyone distract you. Give it all you've got! What do you have to lose?"
Be sure you have your tickets to the Market America | SHOP.COM 2019 International Convention in Greensboro, Aug. 8–11.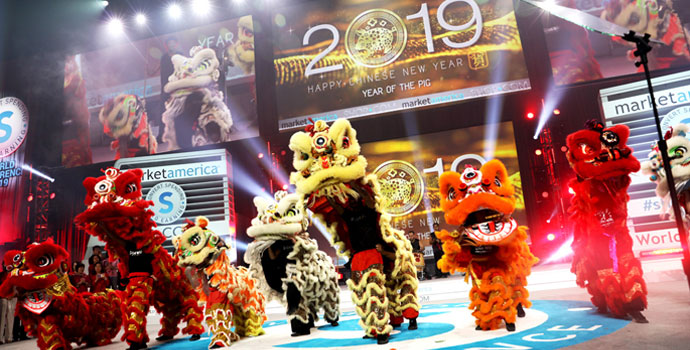 Share the Best Videos from the 2019 World Conference
One of the best things about our events is the surge of new content available for UnFranchise®
Owners that can really make a huge impact on their branding and business-building initiatives. One simple and efficient way to build momentum for your business and spark a conversation about the UnFranchise Business is to share our official event videos.
Click here and here to see the videos that were featured at #MAWC2019, which UnFranchise Owners can share online via emails, blogs and social media. Chinese subtitled versions are also available of all the videos here. For a playlist of "Highlights and Themes" videos of the event, click here, or here for a downloadable version of the videos that you can save and share on social media or in your emails. Also, check out UnFranchiseTraining.com for a list of PowerPoint presentations from the event. These are all great resources to continue to leverage the #MAWC2019 experience. Let's keep the #MAWC2019 momentum going strong by sharing these videos.
Market America | SHOP.COM free promos available on YouTube: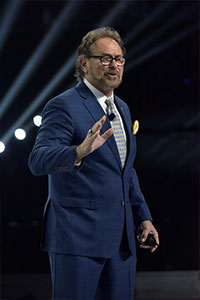 Thursday
Welcome to Market America's 2019 World Conference | Loren Ridinger
Shopping Annuity | Marc Ashley
Shopping Annuity | Chris Peddycord
Power Profile | Elizabeth Weber
The Conquer Movement | Amanda Ridinger
Motives Campaign | Maria Checa
Motives | Lisa Martin
Jerry Siciliano Award | Marty Weissman and Loren Ridinger
Fat Joe | Joseph "Fat Joe" Cartagena
nutraMetrix | Dennis Franks, Brandi Murphy and Sarah Tugender
TLS | Dennis Franks and Susan Pasqual
Power Profile | Cullen and Trinity Haskins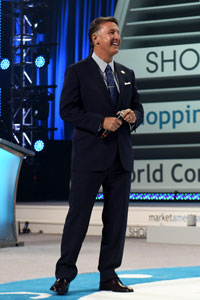 Friday
Business Advancements | Marc Ashley and Steve Ashley
Business Building Part 1 | JR Ridinger
Master Business Building Workshop (MBBW) | Dennis Franks and Kevin Buckman
Business Building Part 2 | JR Ridinger
Power Profile | Tom Holden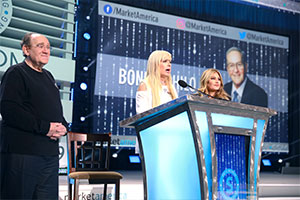 Saturday
MAWC2019 | Loren Ridinger
Building Tools | Andrew Weissman and Sarah Rose Stack
Tony Bowling Tribute | JR Ridinger
LDV Men's Line and New Women's Products | Kim Ashley
Power Profile | Amber Yang
DNA Miracles | Marty Weissman
The Close | JR Ridinger
NEW Videos and Promotions
Market America | SHOP.COM - The Next Step
SHOP.COM | The Next Generation of Shopping
MAWC 2019 360 Experience
Life With Loren: Episode 45 - 2019 World Conference
Motives Thrill Me Spring/Summer 2019
Motives Thrill Me Campaign – Behind the Scenes
Fan Favorites! Motives Fiber Lush Mascara
Fan Favorite! Motives Liquid Powder Mineral Foundation
Motives Press Sizzle 2019
Loren Ridinger Sizzle Reel 2019
Lumière de Vie Press Sizzle 2019
Lumière de Vie Hommes – Restoring Serum
DNA Miracles Flora Melts
DNA Miracles Every Child is a Miracle
DNA Miracles Flora Melts – Kid Approved!
Isotonix – Complete Greens
New Shopping Annuity Brand Products
SHOP.COM | The Perfect Gift
Introducing SHOP Concierge
Deductr for the UnFranchise Business
MAWC2019 Highlight Video